Reunion of Class 0603 Law School Students
发布者:洪佳颖 发布日期:2020-10-04 点击次数:
0
As time flies away, the years shuttling again. On October 4, 2020, students from Class 0603 of Guanghua Law school reunite on Mountain Yue Lun after 10 years of graduation.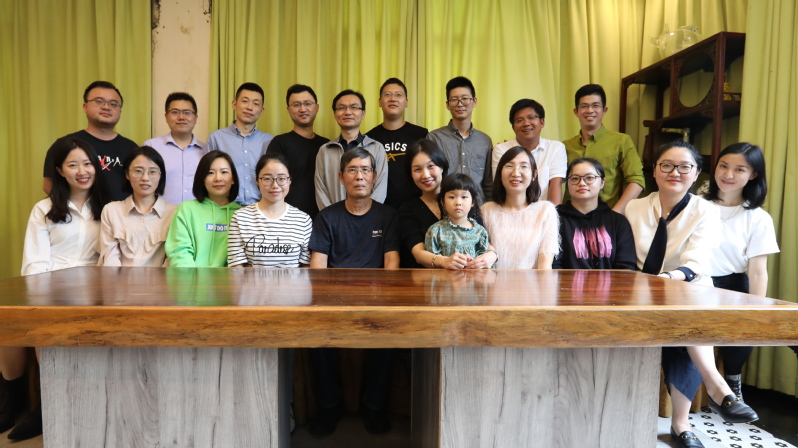 With dimming hills and floating fragrance in the air, students gather here with enthusiasm, and Professor Shancheng Fei also attends the reunion. Everyone seems back to school as Prof. Fei smiled, gather around and ask questions like school boys and girls. As classmates gradually arrive, students start talking about their lives and celebrating the development of law school these years.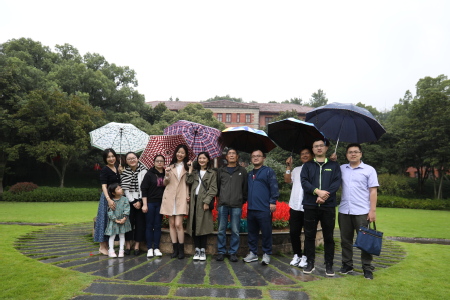 After the reunion, the students took a group photo together in the garden in front of the main building. 10 years ago, all of them set out from here, carrying the wishes of Zhejiang University. Now they come back to verify their original aspirations and dreams. Once a ZJUer, always a ZJUer. No matter how long we have graduated, law school will always be in our hearts. Best wishes to teachers and Guanghua Law School.