Delegation of Guanghua Law School Visited Liu He Law Firm
发布者:洪佳颖 发布日期:2020-12-04 点击次数:
0
On the morning of February 4, 2020, Prof. Hu Ming, Executive Vice Dean of Guanghua Law School and Wang Shujian, the Deputy Secretary of Youth League Committee went to Liu He Law Firm for an exchange visit.
Zheng Jindu, president of Zhejiang Lawyers Association and director of Liu He Institute, full-time lawyers Xu Bichun, Niu Yulong, Cao Yijun, Lai Li and other alumni of Zhejiang University received the visit and attended the symposium.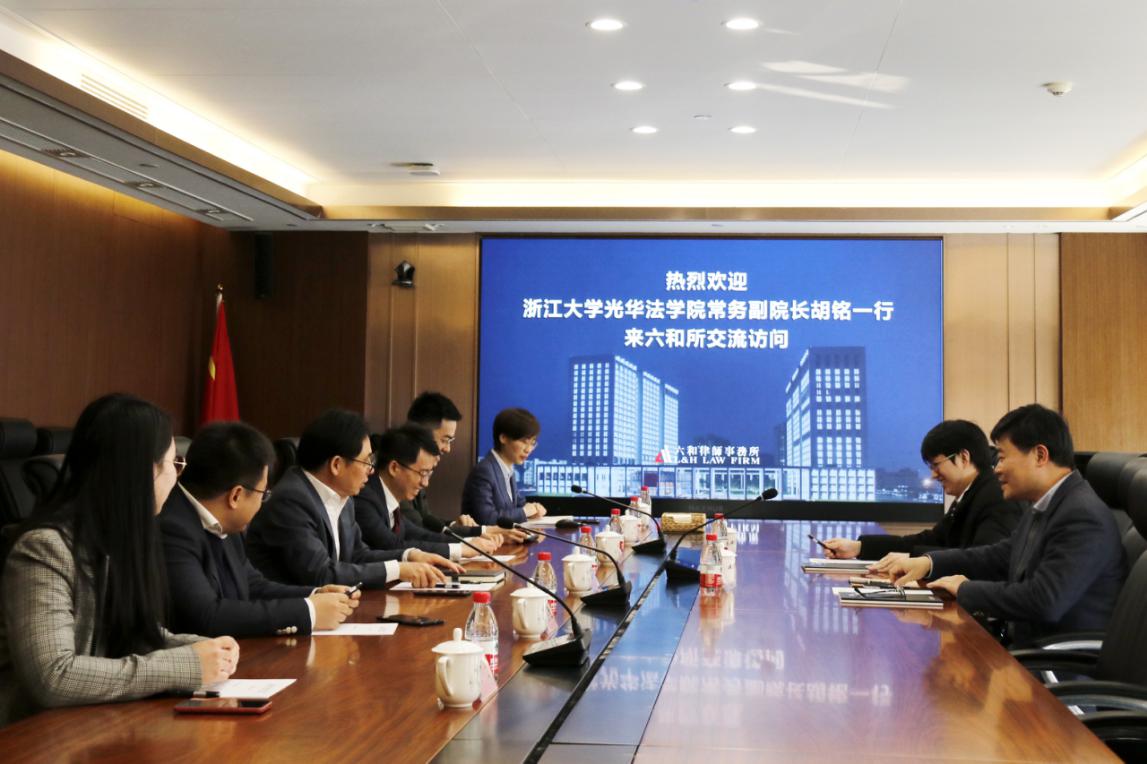 Director Zheng Jindu first welcomed the visit of Professor Hu Ming and his party. He briefly introduced branches, personnel scale, talent cultivation, platform construction and other basic information. He pointed out that Liu He Law Firm now has more than one hundred alumni of Zhejiang University, which ranks first in Liu He University alumni. In the meantime, Zhejiang University alumni have performed excellent in Liu He.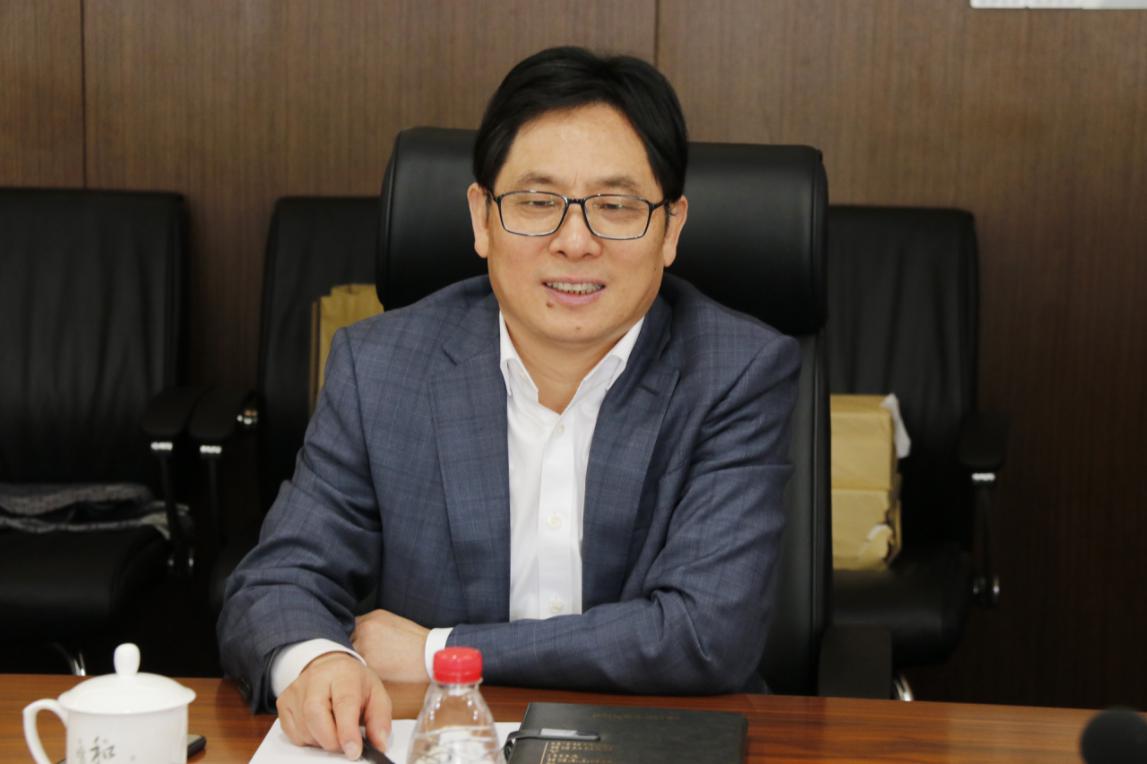 Professor Hu Ming expressed his appreciation for the platform advantages and talent training system of Liu He Institute. He believes that Liu He has rich practical experience and Guanghua Law School has a professional theoretical basis. The two sides canstrengthen cooperation, increase high-level exchanges and interactions, and effectively combine theory with practice.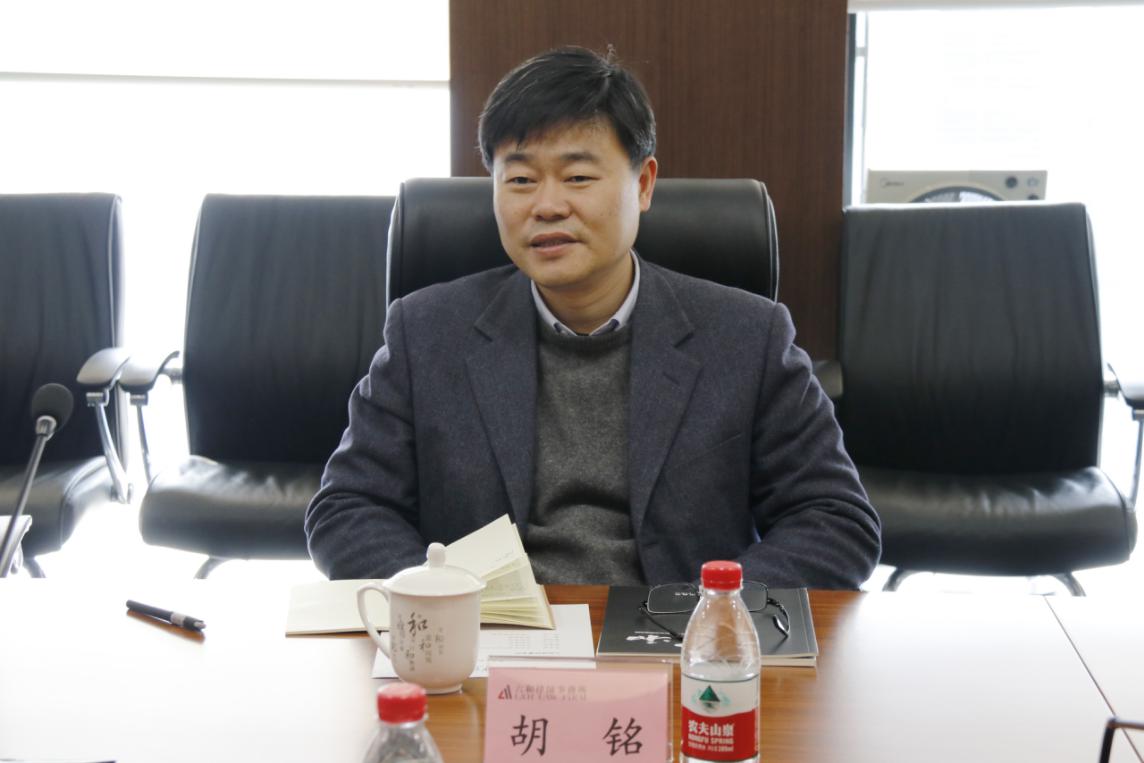 The two sides had in-depth discussions and interchanges on issues such as the systemic construction of law courses, employment planning, internship and practical tutoring mechanism. The two parties will further establish a communication mechanism to complement each other's advantages and promote their common development.