School Environment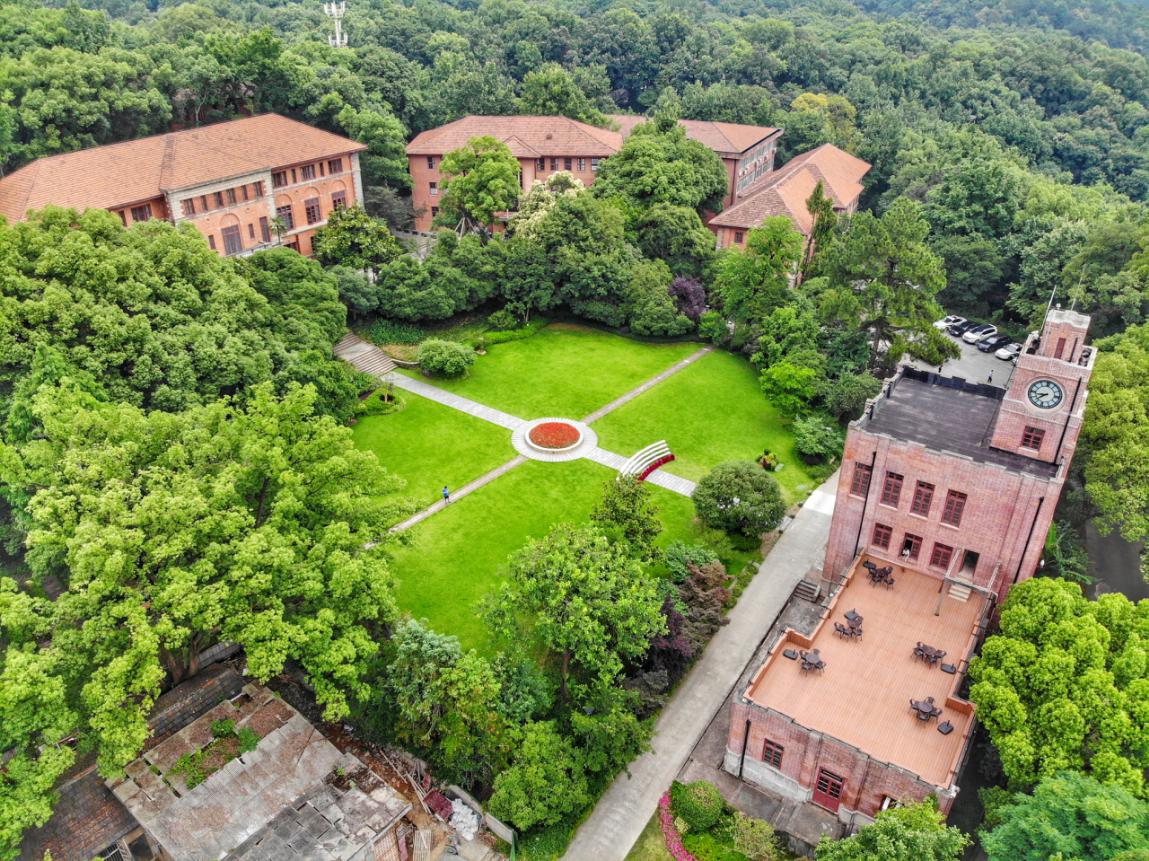 The school is now located at Zhijiang Campus of Zhejiang University. As the former site of one of the thirteen Church Universities funded by America, Zhijiang Campus enjoys the best preserved modern school buildings in mainland, which is also listed as a key national cultural protection unit.
Overlooking the Qiangtang River and leaning against Qinwang Mountain, Zhijiang Campus owns a superior running condition. Especially after the maintenance work in 2006, the campus now totally possesses a superior hardware condition for cultivating a group of Law science talents.
As the library is always the foundation and main part of a campus, the library in Zhijiang Campus-Guanghua Law School Library (also called the Law School Branch of Zhejiang University Library) has a storage of seventy thousand books, including important books and magazines on law, both at home and abroad. Besides this, the library also purchased many specialized databases in Chinese, English, Japanese, German and so on, and also self built more than ten databases, together with an independent web site (http://www.lawlib.zju.edu.cn/). The library also founded its own magazine. In the usage of the document and information, the library refers to the international standard, combining with the characteristics of China's own Law Library.
Based on the two modern western buildings of the former site, the library both owns a time-honored building style and high tech-equipped internal facilities.
To further improve its functions, the library opened up a series of rooms for academic and social contact, such as convention room, seminar room, doctoral students room, audio visual room, music room, etc.
Thanks to the comfortable space, agent style, ancient architecture and beautiful environment, the library enjoys a full and humanized display of its educational and information functions.