This October our law school welcomed Professor Shen yuanyuan. She is an Associate in Research at the Fairbank Center of Harvard University, and teaches at Boston College Law School. Her work involves international trade law, foreign investment, technology transfer, law and economics, sociology of law and etc.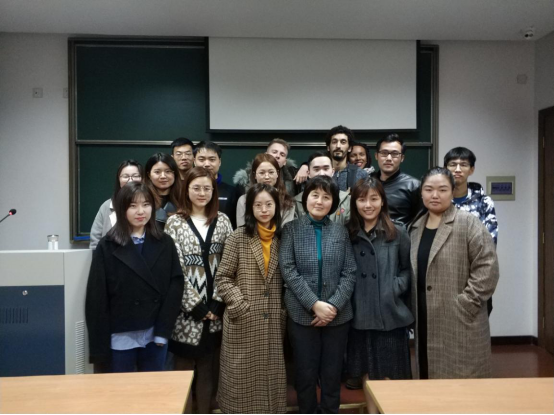 During her visit, Professor Shen delivered The Economic Reform and Legal Development in China to the International students and Chinese students. It covered 4 mean topics: Historical Background, Economic Reform and Development in China (1978 -), Law and Development: Theories and China's Experience, Lessons and Challenges: Case Studies on China's Legal Development. Our LLM and SJD students actively participate in classroom interaction. Professor Shen also carefully prepared and organized pre-class readings and lectures. Students regarded this opportunity as a precious and unforgettable experience, which should make them much more professional in the Chinese Law Studies.
Undoubtedly, this course ended with harvest and happiness. This will be one of the best chapters of their academic lives.