Lectures by Hongkong Professor Fu on Constitutional Law and Government in China
发布者:系统管理员 发布日期:2019-01-15 点击次数:
1124
As usual, Professor Hualing Fu was invited to our law school as a lecturer of Constitutional Law and Government in China. And this course mainly sets for our LLM and SJD students enrolled in 2018. In the class, students can talk to the professor directly, discuss with each other and speak out their opinions immediately, and also get responses quickly. This is a good platform for our foreign students to perform themselves also a precious chance to meet prestigious professor. Professor gave academic lectures on Constitutional Law including selected issues of modern constitutionalism in China, constitutions and values in three Chinese societies etc.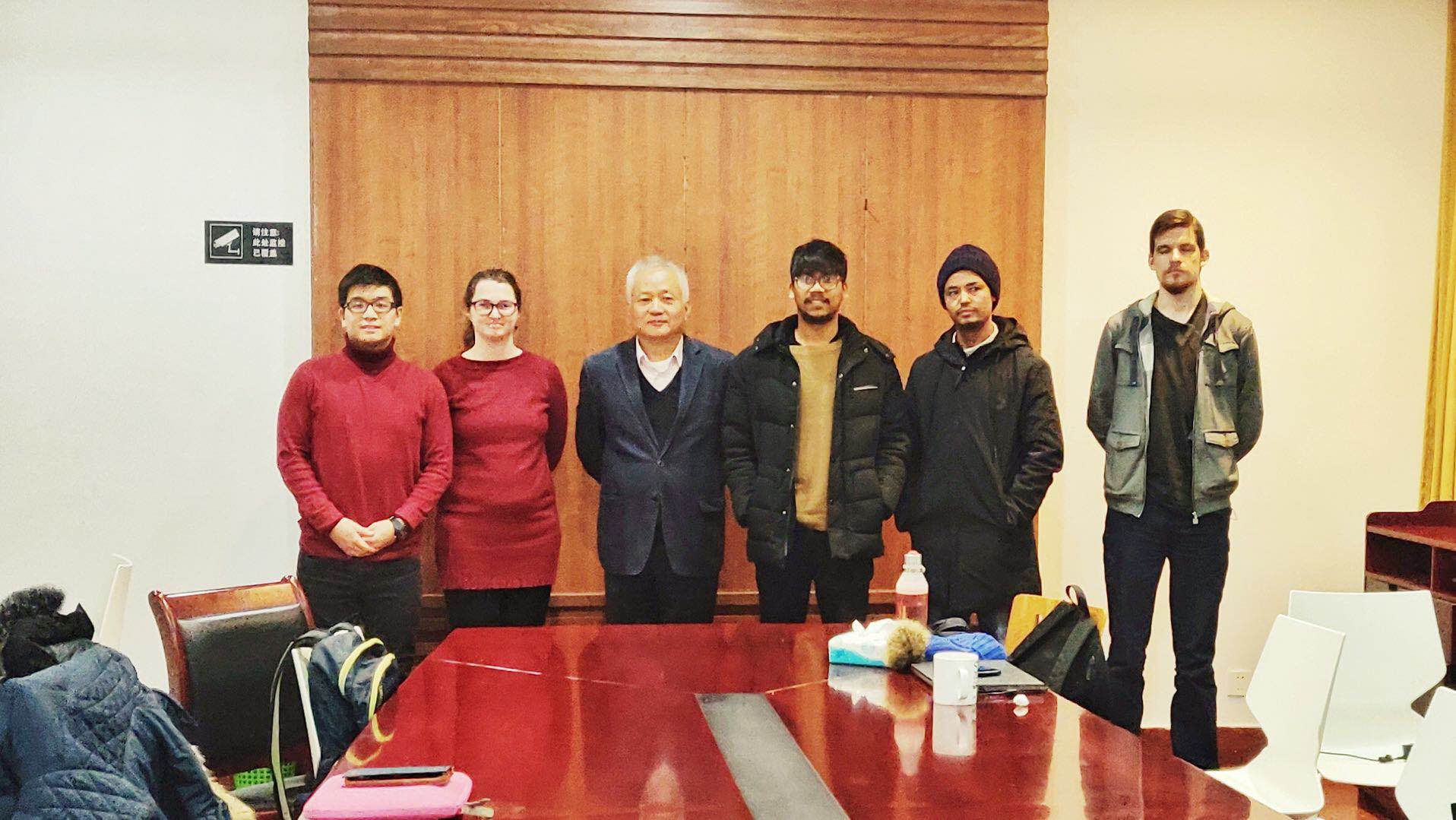 Brief introduction to Professor Fu:
Professor Fu's research interest includes constitutional law and human rights, with a special focus on criminal justice system and media law in China. His recent work include National Security and Fundamental Freedoms: Hong Kong's Article 23 under Scrutiny (Hong Kong University Press, 2005) (co-edited with Carole Petersen and Simon Young) and The Struggle for Coherence: Constitutional Interpretation in Hong Kong (Palgrave Macmillan, 2008) (co-edited with Lison Harris and Simon Young). He teaches Corruption, Human Rights in China, and Legal Relations between Hong Kong and Mainland China.
Photo by: Charles Ha & Sanket Saraf
Authored by Lanyun Ye (Lynn)