Summit on Frontier Issues of Cyber Crime Was Successfully Held
发布者:洪佳颖 发布日期:2019-09-24 点击次数:
108
On September 22, sponsored by Zhejiang University, the People's Procuratorate of Zhejiang Province and Ali-baba Group, and organized by Internet Law Research Center of Guanghua Law School, Zhejiang Lawyers Association and Yingke Law Firm: the "Summit Forum on Frontier Issues of Cyber Crime" was successfully held in Hangzhou.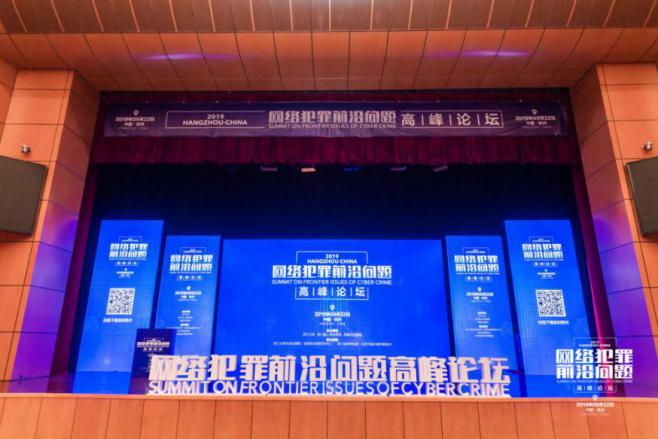 At present, with the rapid development of the Internet industry, security risks and threats in cyberspace are gradually emerging, and the harmfulness of cyber crimes is increasingly serious.
In order to cope with the ever-changing cyber crime, more than 1,000 experts, scholars and practitioners gathered in Zijingang Campus of Zhejiang University to discuss and respond to the new challenges faced by Criminal Law in the information age, and jointly promote the construction of the rule of law in cyberspace.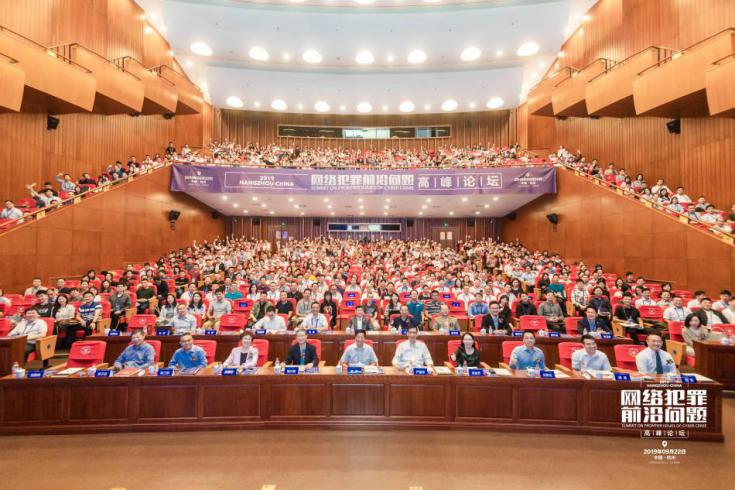 Prof. Zhao Jun, Vice Dean of Guanghua Law School, presided over the opening ceremony, during which Prof. Yan Jianhua, Vice President, and PhD's Supervisor of Zhejiang University, delivered an opening speech. Afterwards Prof. Gao Yandong, Director of the Internet Legal Research Center of Guanghua Law School, delivered a keynote speech on the topic entitled "The interpretation of the Principles of Cyber Crime Legislation".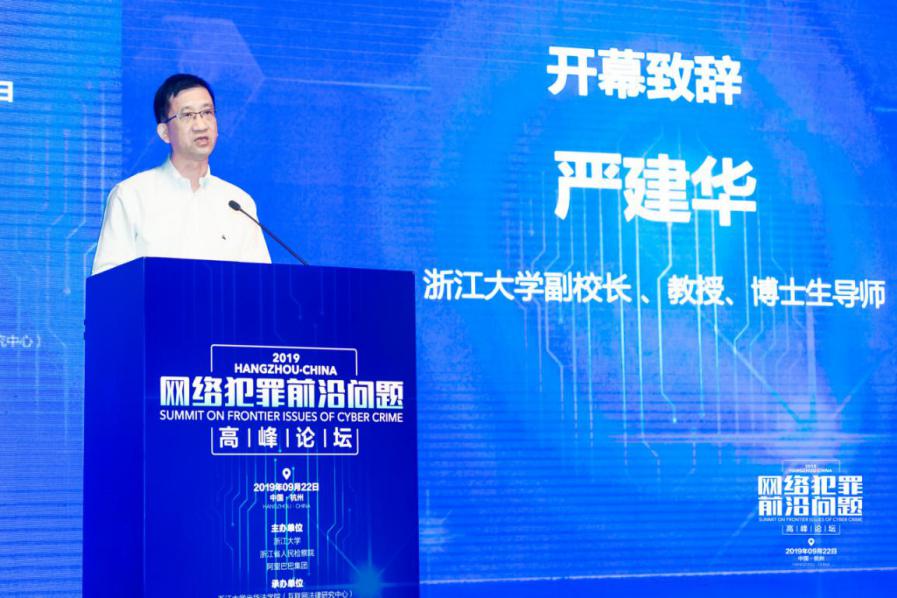 With the rapid development of Internet technology, more and more real factors enter this virtual space, crime is no exception and, we should always guard against the potential security risks of Internet.
Hence the participants discussed in depth the theoretical and practical issues of cybercrime. This forum is hoped to promote the theoretical frontier development of cybercrime and help to build a clear and secured cyberspace.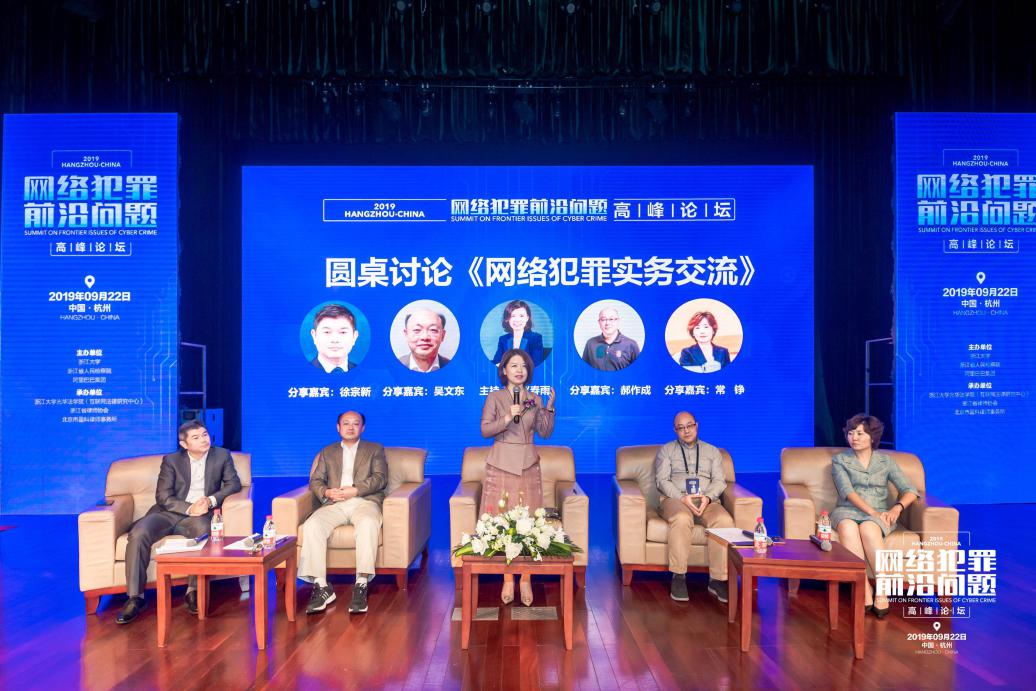 Ms. Meng Lingchenyang and,
Mr. HA Charles
Zhejiang University Guanghua Law School
September 24, 2019