A Brief Account of Harvard Law School Doctoral Academic Salon Series Activities
发布者:洪佳颖 发布日期:2019-06-16 点击次数:
129
On the afternoon of June 14, an academic Salon on the theme of "the Division of American Feminist Jurisprudence" was held in the library of Guanghua Law School of Zhejiang University.
This Salon was lectured by Dr. Luo Yu, PhD candidate from Harvard Law School, and presided by Mr. Mou Lüye, lecturer from Guanghua Law School. Other guests attending the meeting were researchers: He Xiangbai, Harvard Law School PhD candidates Zhou Dan and Zhang Guanchi. Moreover, undergraduate and graduate students from Law School also participated to this Salon.
First, Dr. LuoYu explained the development of feminist jurisprudence in the United States and introduced the conflict between different factions of feminist jurisprudence illustrated by vivid cases. Dr. Luo yu pointed out that the schools of feminist jurisprudence are not only consistent in academic theory and history, but also have huge differences on specific issues.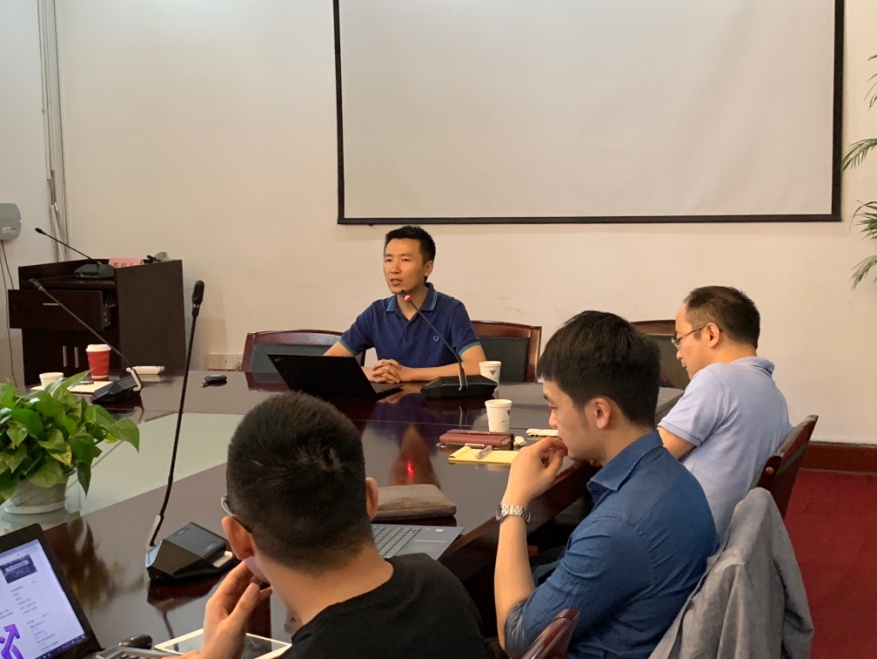 The evening part of the Salon was focused on the theme of "Law, City and Space: problem awareness, approaches and challenges of U.S. Local Government Law in the US". And this lecture was delivered by Dr. Zhang Guanchi, PhD candidate of Harvard law school.
He pointed out that the consideration of legal spatiality has not formed academic consciousness, but in the research of judicial system and other fields, the attention to legal spatiality has been faintly visible. Taking the current situation of American cities as an example, Dr. Zhang Guanchi highlighted the problem of consciousness and academic approach of the US Local Government Law.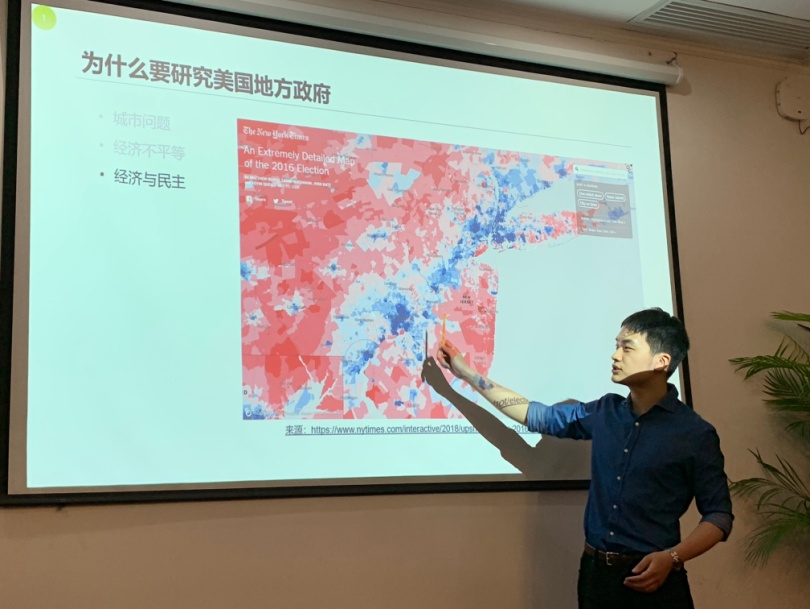 Finally The Salon was successfully ended by Q&A session, the participating students actively interacted with teachers and guests, who help them to think deeper and learn more.
Ms. MengLingchenyang and,
Mr. HA Charles
Zhejiang University Guanghua Law School
June 16, 2019