International Prominent Forum on Rule of Law and Reform (2019) Was Held in Hangzhou
发布者:洪佳颖 发布日期:2019-11-09 点击次数:
176
On November 9, 2019, International Prominent Forum on Rule of Law and Reform (2019) was held by Zhejiang University in Hangzhou, guided by China Law Society and co-hosted by Center of Cooperative Innovationfor Judicial Civilization, Guanghua Law School, Zhejiang University Institute of Social Studies and the Supreme People's Procuratorate. The theme of this forum was "Procedural Law and Judicial Civilization". Scholars at home and aboard attended to this forum.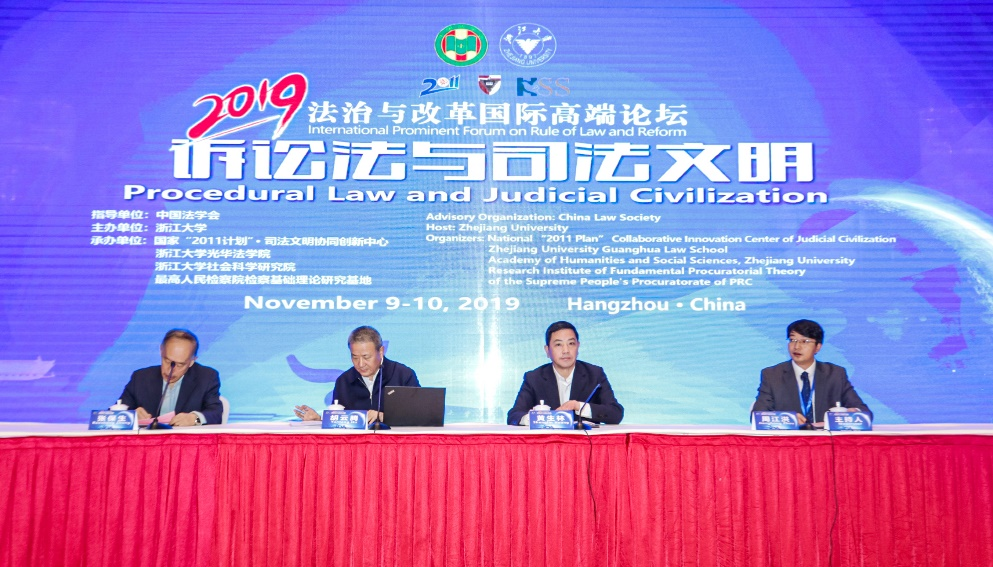 The Forum was hosted by Prof. Zhou Jianghong, Executive Vice Dean of Guanghua Law School. The Forum began with the presence of Prof. Zhu Xinli, Vice President of Zhejiang Provincial Higher People's Court, and opening speeches from distinguished participants,
Indeed a speech was delivered by Mr. Hu Yunteng, Second Grade Judge, Former Vice-Ministerial Level Officer of Judicial Committee in the Supreme People's Court and Presiding Judge of the Second Circuit Court. In addition, two others speeches were delivered by Mr. Huang Shenglin, Deputy Secretary of the Leading Party Members' Group and Deputy Procurator General of Zhejiang Provincial People's Procuratorate and, Prof. Zhang Baosheng from China University of Political Science and Law, Director of Center of Cooperative Innovation for Judicial Civilization.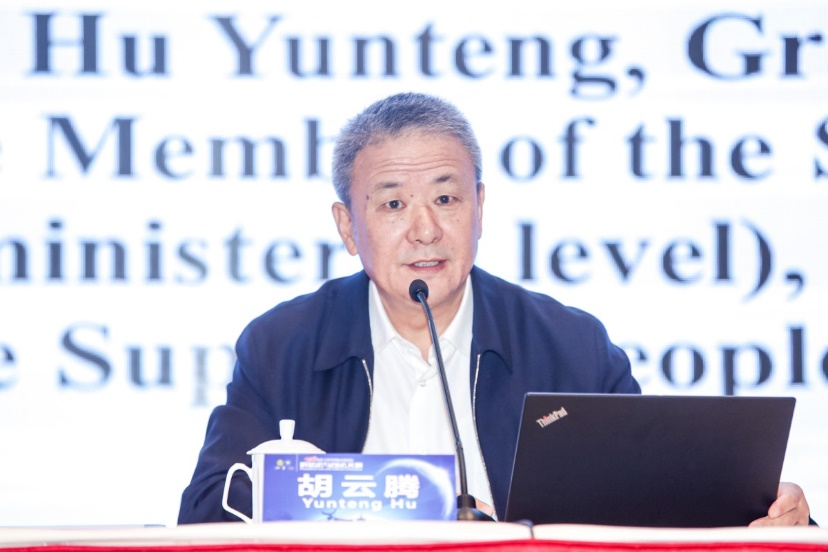 First, Mr. Hu Yunteng introduced the reform and achievement of circuit court, relating to the judicatory, organizational and procedural system. And Mr. Huang Shenglin highly appreciated the frequent interaction between theory and practice which reflected the fact that theory provides new thoughts to problem solution and in turn practice offers new experience for concluding theory.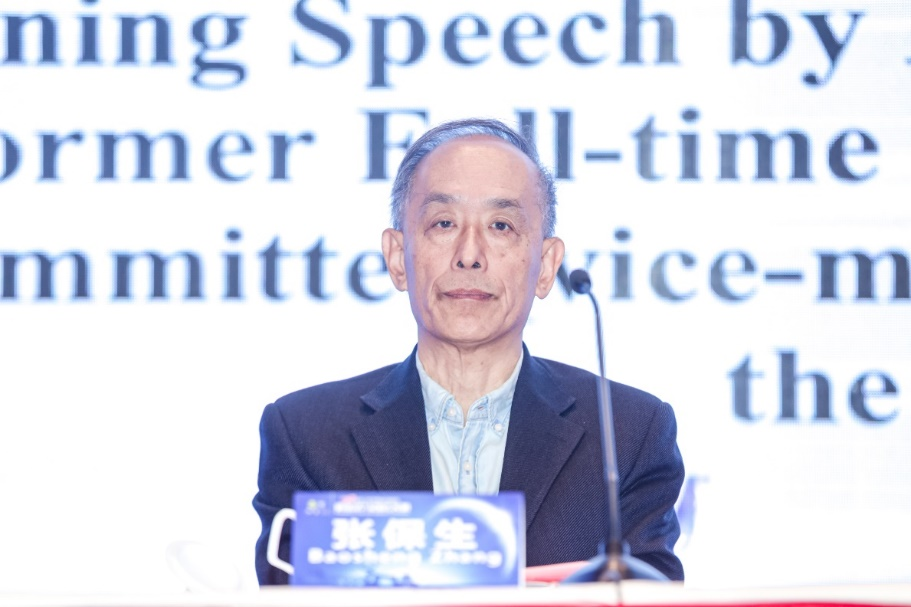 Afterwards, Prof. Zhang Baosheng stated the five missions of Center of Cooperative Innovation for Judicial Civilization, centering on the faith to remain true to original aspiration and keep mission firmly in mind to push China judicial civilization toward the world.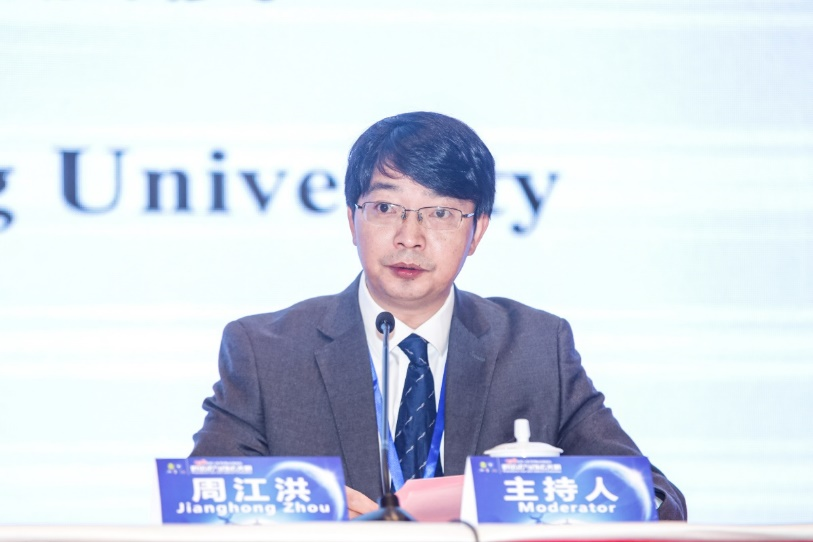 Then, Prof. Zhou Jianghong extended a warm welcome to specialists from home and aboard and stated that the forum was to turn the research perspective to procedural law and judicial civilization, intending to sum up the experiences in the course of China's adversary system history over the past forty years and to explain the vital problems arise in constructing judicial civilization.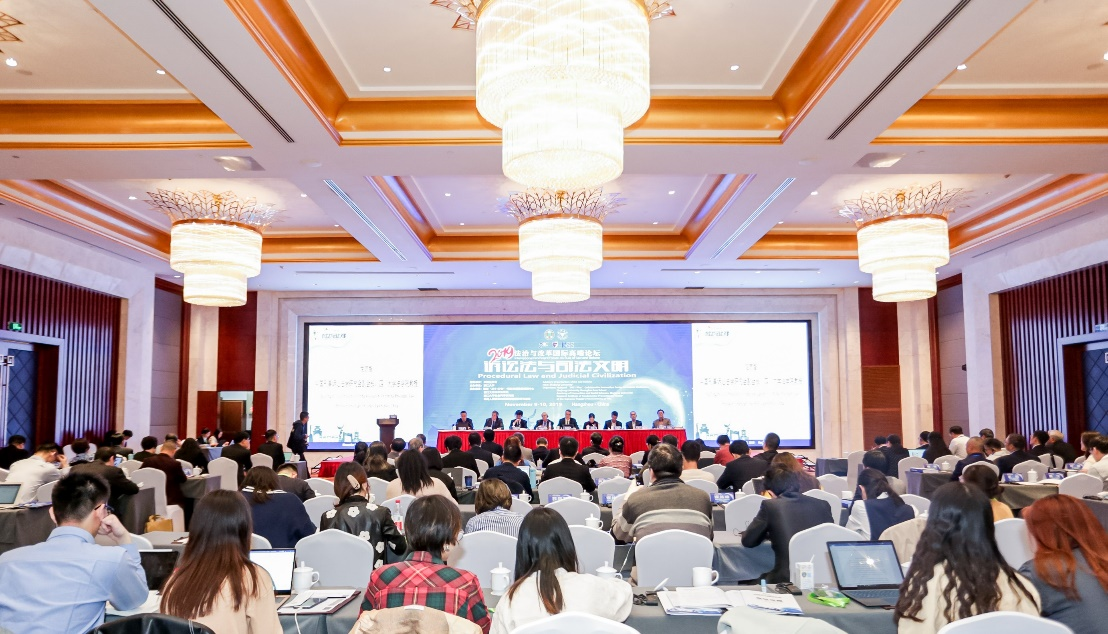 Zhejiang University had consecutively hosted the forum for four times, in order to not only promoting the Socialist System of Laws, learning from the reform of adversary system and pushing forward major initiatives in judicial reform since the 18th CPC National Congress, but also facilitating the integration of justice and science, and the modernization of the national governance system and capacity. The forum lasted for two days, and aimed to deeply explore the research on procedural law and judicial civilization, and offer a new theoretical basis of constructing rule of law.
Ms. Cai Lixuan and,
Mr. HA Charles
November 9, 2019